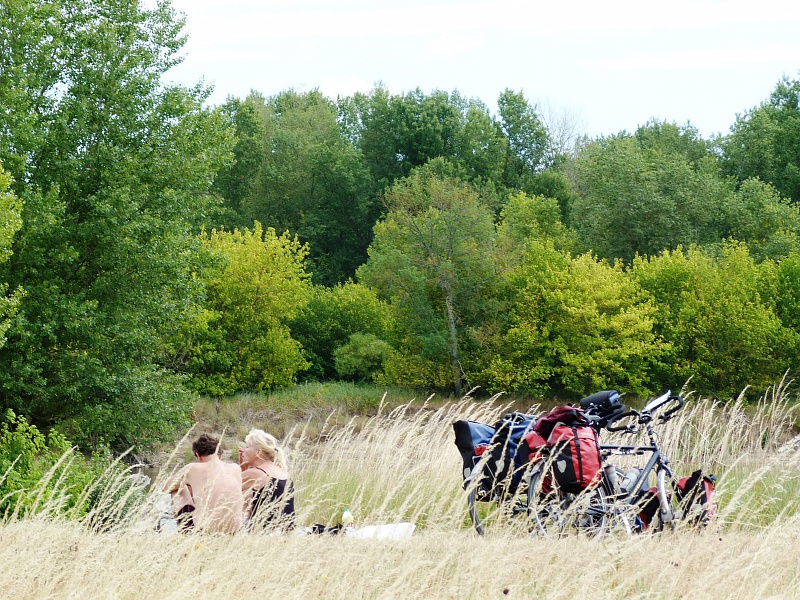 THE LOIRE BY BIKE
The Loire by Bike covers a total distance of 800km over which some 800,000 cyclists 'freewheel' their way every year! And it is one of the most popular cycling routes for French nationals!
It meanders its way through the heart of two French regions (Centre-Val de Loire and Pays de la Loire), 6 departments (Cher, Loiret, Loir et Cher, Indre et Loire, Maine et Loire and Loire Atlantique), and 6 conurbations (Orléans, Blois, Tours, Saumur, Angers and Nantes).
Our car park offers a safe haven for your vehicle as you make the most of this itinerary.
You can even return to the hotel by train (Meung-sur-Loire station – 8km away).
Along this exclusively two-wheeled itinerary, from the Villa des Bordes, your cycling times are:
30 minutes from Beaugency,

20 minutes from Meung-sur-Loire,

1 hour 45 minutes from Chambord,

2 hours 30 minutes from Blois, 

45 minutes from Orléans.
And should you come unequipped, we are delighted to provide cycles for hire (prior booking required) and picnic hampers.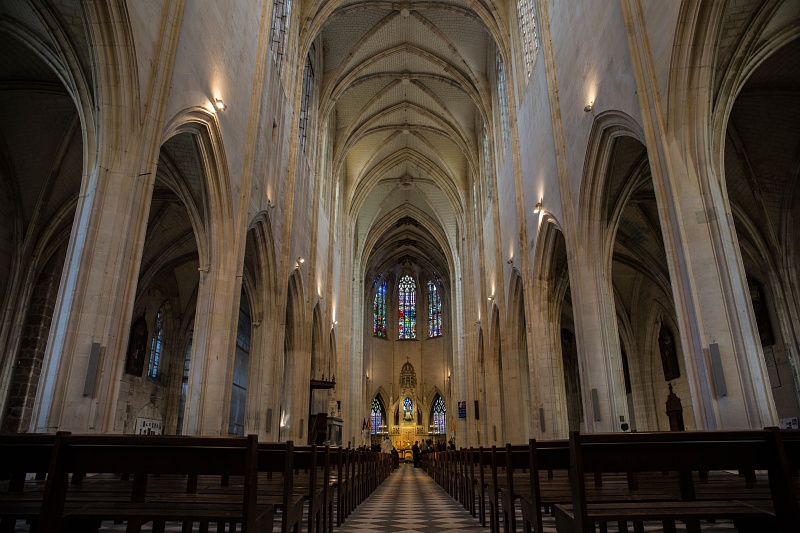 NOTRE-DAME DE CLERY BASILICA (2 minutes)
A remarkable example of Flamboyant Gothic architecture housing the tomb of Louis XI, who initiated the church's construction in the late 15th century.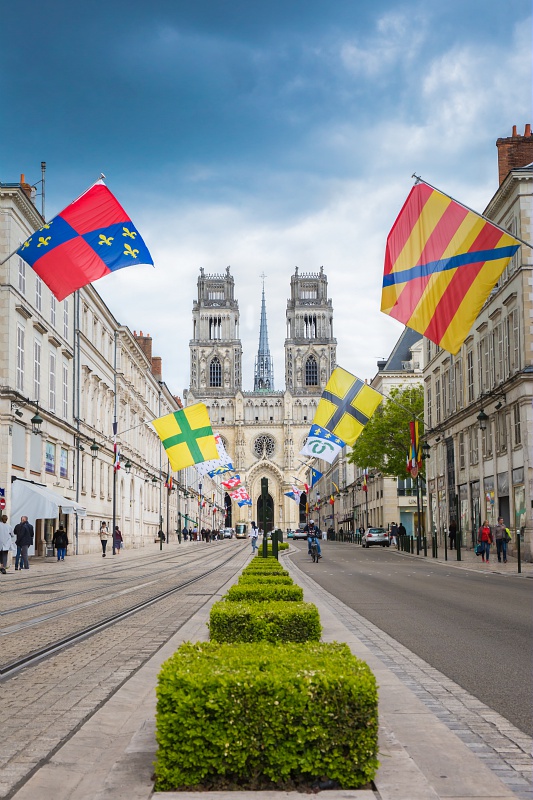 ORLEANS CATHEDRAL (20 minutes)
The north facade with its magnificent 88 metre-high towers looms above the town of Orléans. Its Gothic construction covered around two centuries. Its dimensions are quite striking: 140m long, 40m wide, 32m high under the vaulting.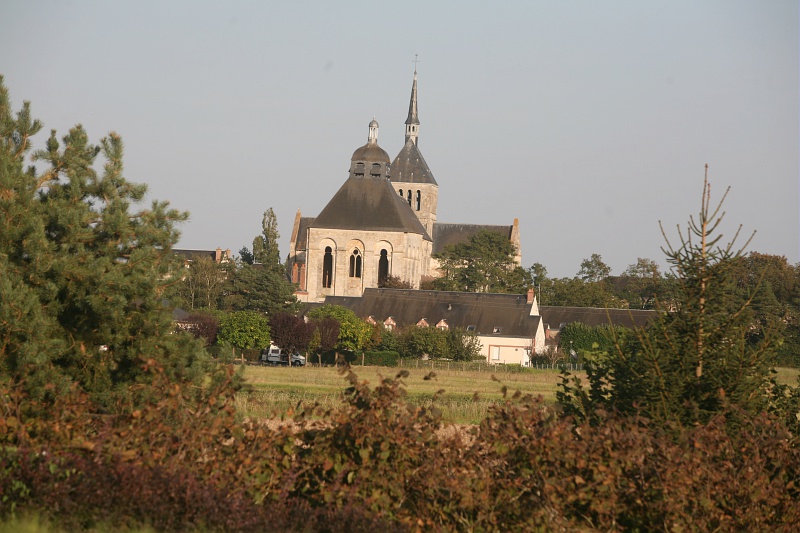 FLEURY ABBEY IN SAINT-BENOIT-SUR-LOIRE (1 hour)
Founded in 651, the abbey flourished from the 9th to the 11th centuries. Today, 32 Benedictine monks still reside there.
CHATEAU DE CHAMBORD (30 minutes)
The vastest of the Châteaux of the Loire Valley! A 150-metre facade, 75 staircases, 365 fireplaces! In April 2017, the President of the French Republic inaugurated the formal gardens, recreated on the castle esplanade… a breathtaking sight!
CHATEAU DE BLOIS (45 minutes)
This castle offers a fine medley of French architecture, from the Middle Ages to the 17th century. A place of residence for 7 kings and 10 queens of France, it is the expression of the power and day-to-day life of royal courts during the Renaissance, to which the richly furnished royal apartments bear witness.
CHATEAU DE TALCY (30 minutes)
'Sweetheart, let's see if the rose…' Ronsard's famous poem, Ode to Cassandre, was addressed to the daughter of this castle's owner! Other poetic visitors are associated with Talcy, a charming castle which owes much of its fame to literature.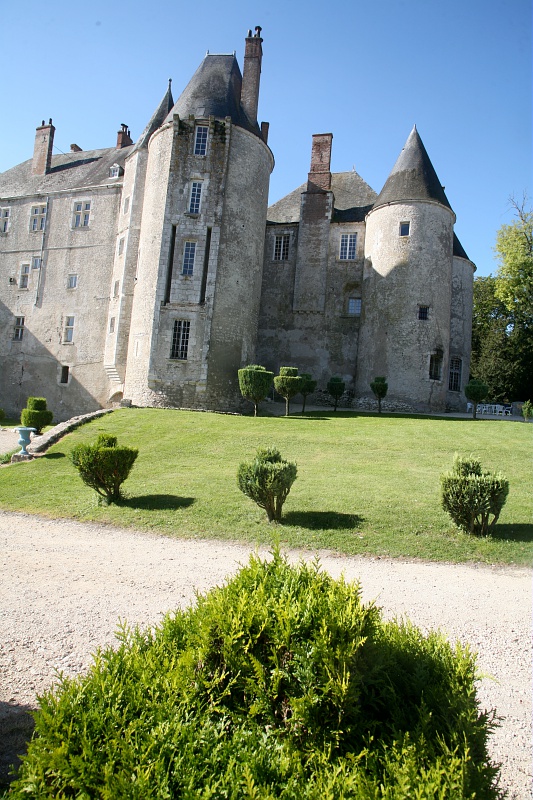 CHATEAU DE MEUNG-SUR-LOIRE (10 minutes)
Cradle of the Capetian dynasty, it offered a prestigious place of residence for the Bishops of Orléans up to the French Revolution.  This property has welcomed great names in French history, such as Louis XI, Joan of Arc and the poet François Villon, all of whom were residents of the castle's dark dungeons. A whole calendar of events is organised in the high season.
CHATEAU DE LA FERTE-SAINT-AUBIN (20 minutes)
This private 17th-century property has been occupied for over 350 years. Take an unaccompanied tour and discover its rooms over three floors. In the summer, costumed cookery demonstrations take you back in time, and offer you a taste of local honey-flavoured madeleine cakelets. Outdoor period games for children.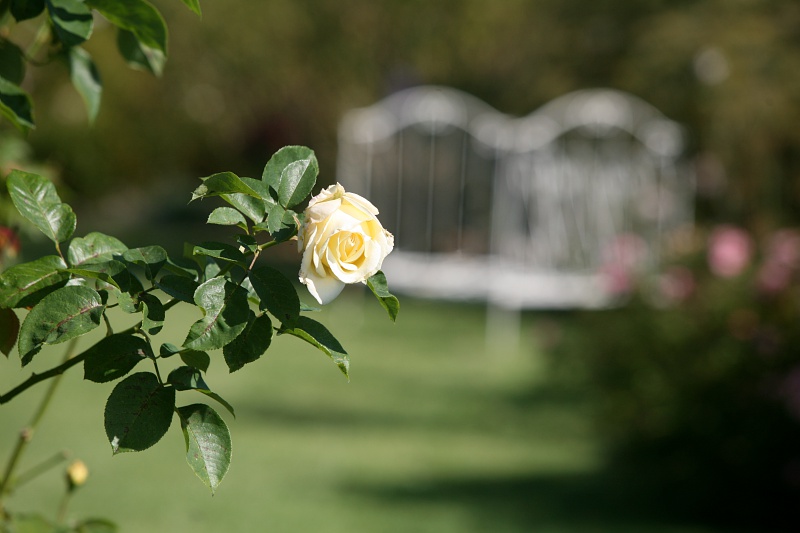 ROQUELIN GARDENS (10 minutes)
Covering a surface area of one hectare, two inspirations await you here: the landscaped garden boasting an impressive collection of old roses and perennial plants, then the more structured chestnut trees and hedgerows, reminiscent of medieval gardens.
ORLÉANS-LA-SOURCE FLORAL PARK (25 minutes)
A 35-hectare certified 'remarkable garden' located in the Loire Valley, a Unesco World Heritage site. Discover over the seasons: the Loiret's source, floral gardens, butterfly greenhouse, playground and picnic area, animal park, mini-golf, garden art fair, etc.
BEAUVAL ZOO (1 hour)
Among the world's 10 finest zoos, this magical place offers an unforgettable experience for visitors of all ages. Over 5,000 animals live within its truly exceptional facilities. The zoo's current stars are the hippopotamuses, which you can observe through a monumental glass wall, together with a family of lions and giant pandas.
CHAMBORD EQUESTRIAN SHOW (30 minutes)
A show for everyone to enjoy, including dressage figures, vaulting, stunts and combat. It tells the story of the conquest of Chambord over 5 centuries.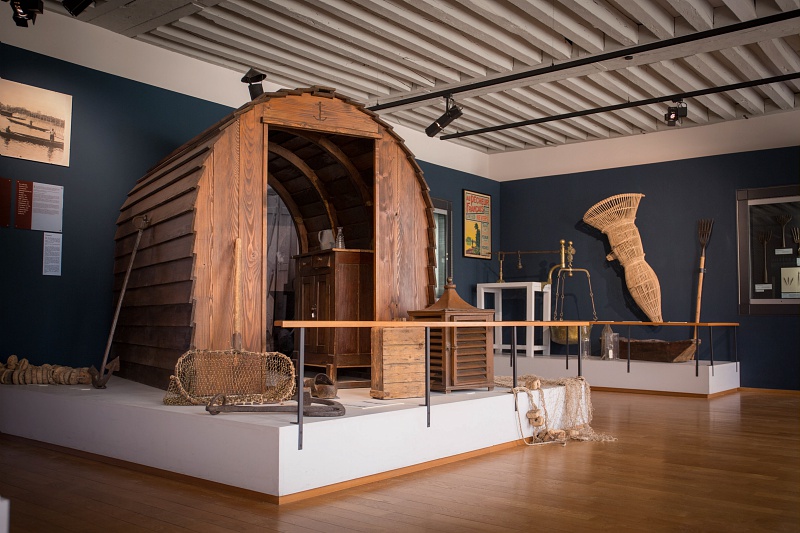 LOIRE MARINE MUSEUM IN CHATEAUNEUF (1 hour)
Loire's inland navigation history is quite eventful! This impressively modern and dynamic museum offers you a journey along the Loire and a fascinating insight into the river and those who lived there.
MAISON DE LA MAGIE (HOUSE OF MAGIC) IN BLOIS (30 minutes)
The only public museum in Europe to present collections focusing on magic and a different live performance every year, within in a unique site. Surprising demonstrations and events to please the young and the not so young!
LEO ADVENTURE PARK (20 minutes)
The Île Charlemagne leisure base to the south of Orléans proposes 8 treetop adventure trails, 1,000m of zip-line, paintball, lakeside aquatic park, etc.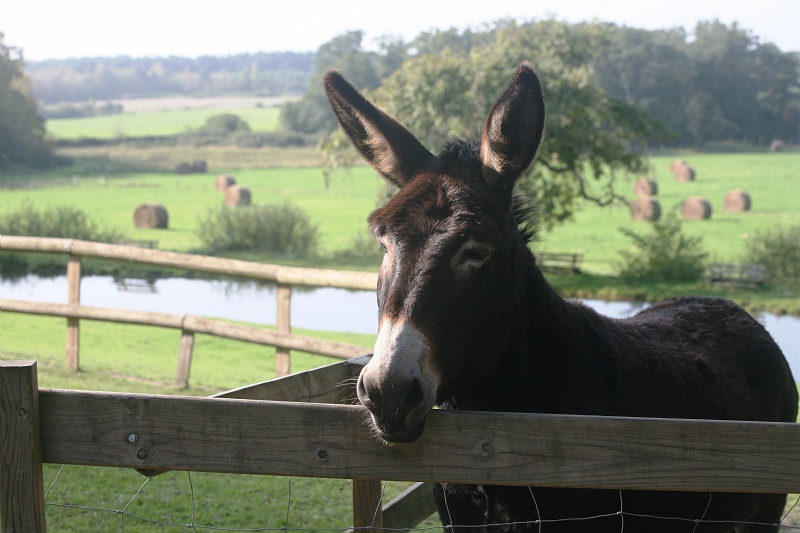 Domaine du Ciran (30 minutes)
Located in Ménestreau-en-Villette, to the south of Orléans, amidst 300 hectares of grounds, one of Sologne's finest flagships stands around a 19th-century castle.
Adresse
9 Rue des Bordes
45370 Cléry-Saint-André
E-mail
contact@villadesbordes.fr